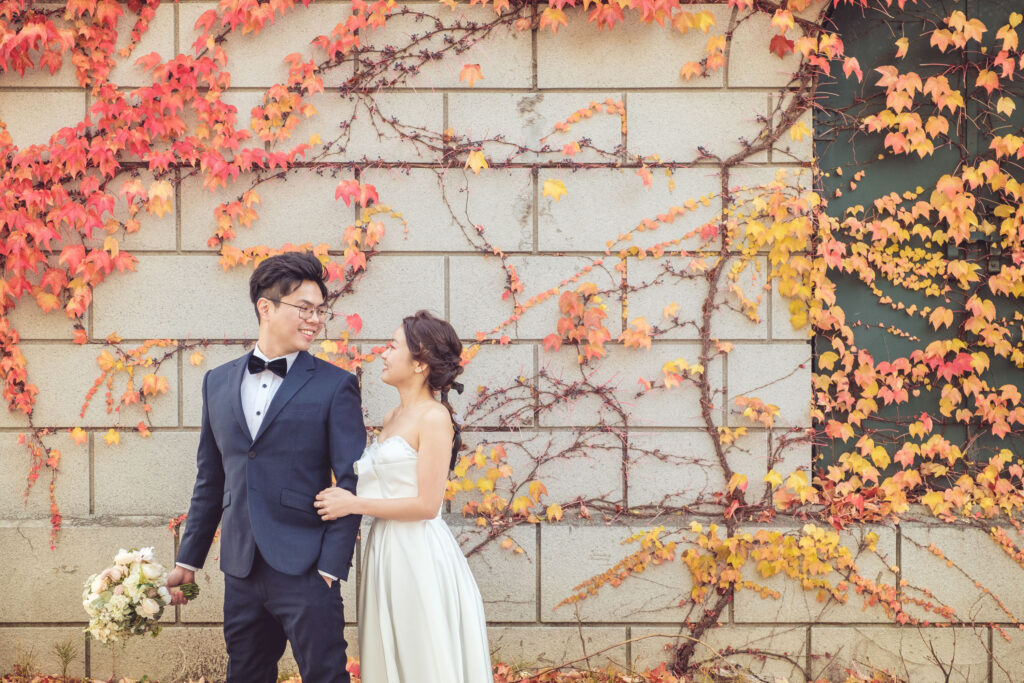 Professional Team
We are a team of professional photographers, coordinators and hair-makeup stylists.
Our friendly photography team will make your shoot very enjoyable.
Traditional Japan
The Japanese bridal kimono experience is very impressive. 
Bridal kimono in a snowy landscape is very beautiful.
We invite you to experience our bridal kimonos.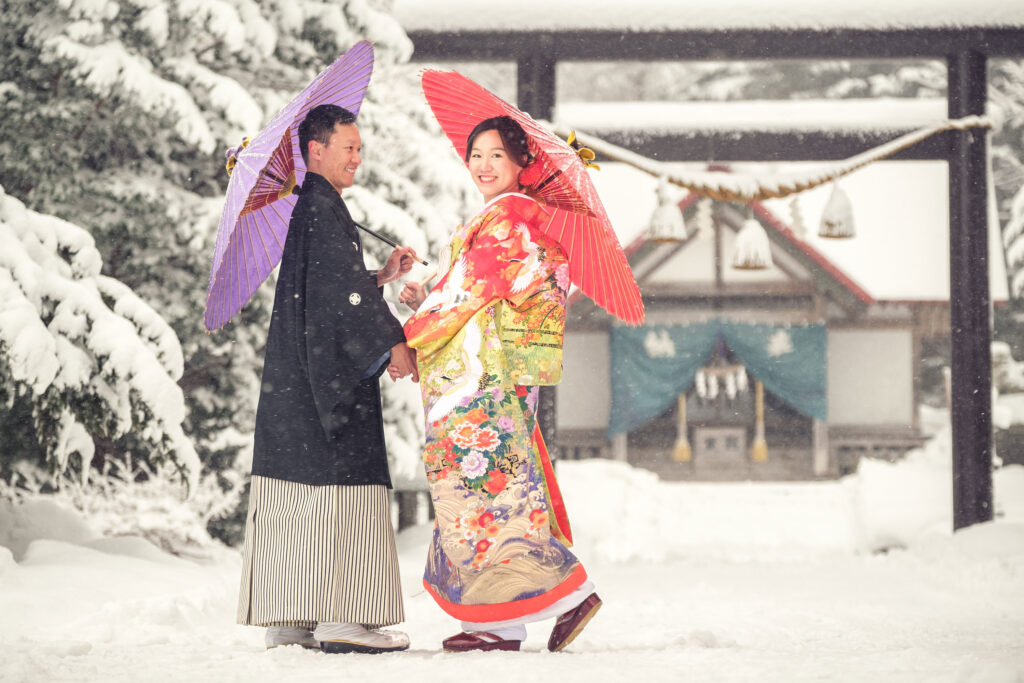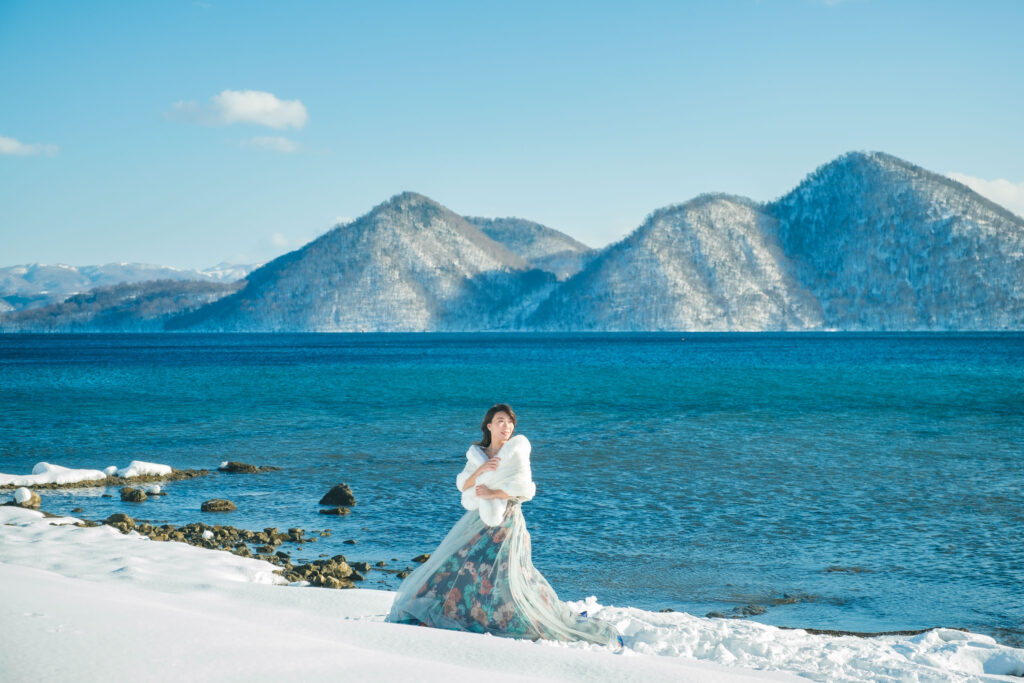 Impressive Locations
A lot of great scenery that we know because we are a local team.
We take care of the image you want to capture and take pictures that are unique to Hokkaido.
Special Photographic Experiences in Japan
Leave a pleasant memory of your trip.
We invite you to capture not only impressive but also fun photos.
Those photos bring back memories of a fun trip.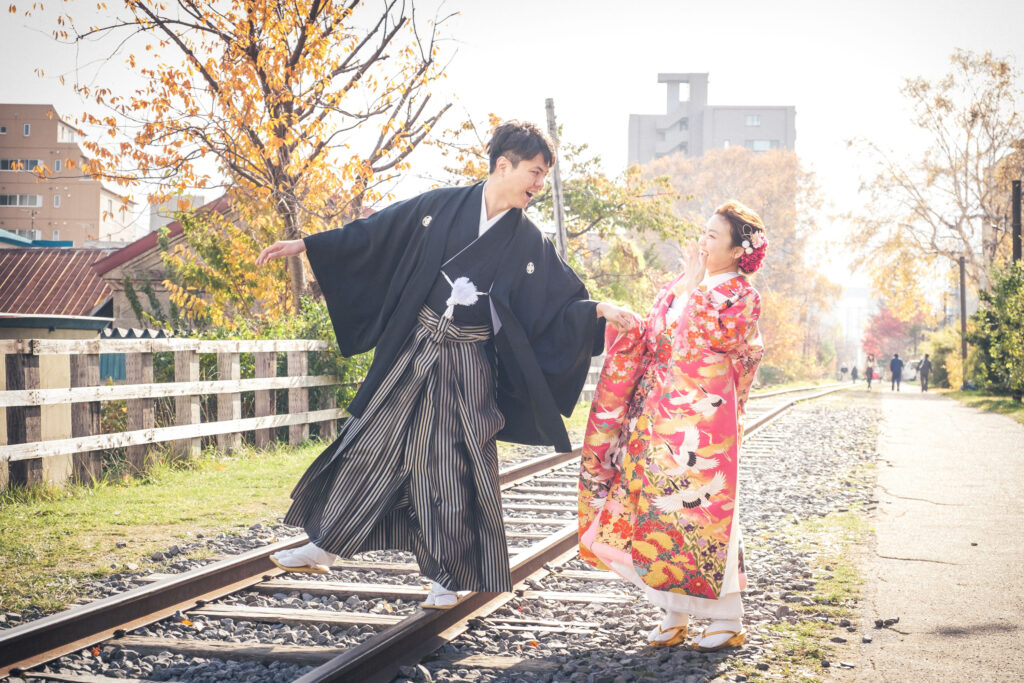 Locations