Niseko is a popular ski resort that attracts travelers from numerous countries.
There are places in Niseko where you can wear kimono and take pictures at shrines.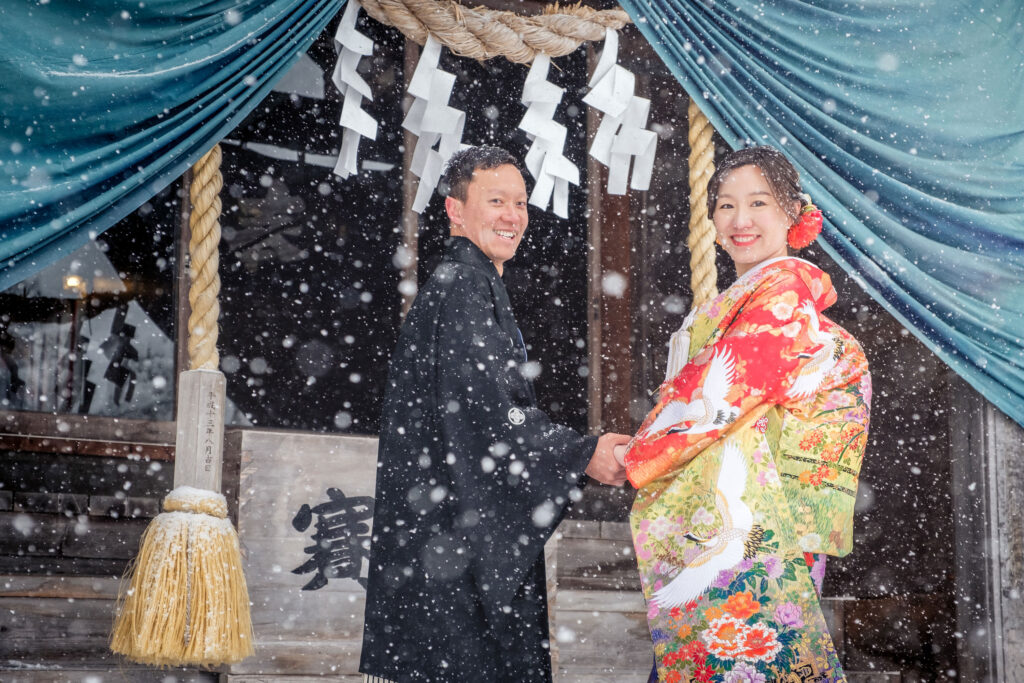 White birches in Niseko
Niseko has beautiful birch forests with snowy landscapes.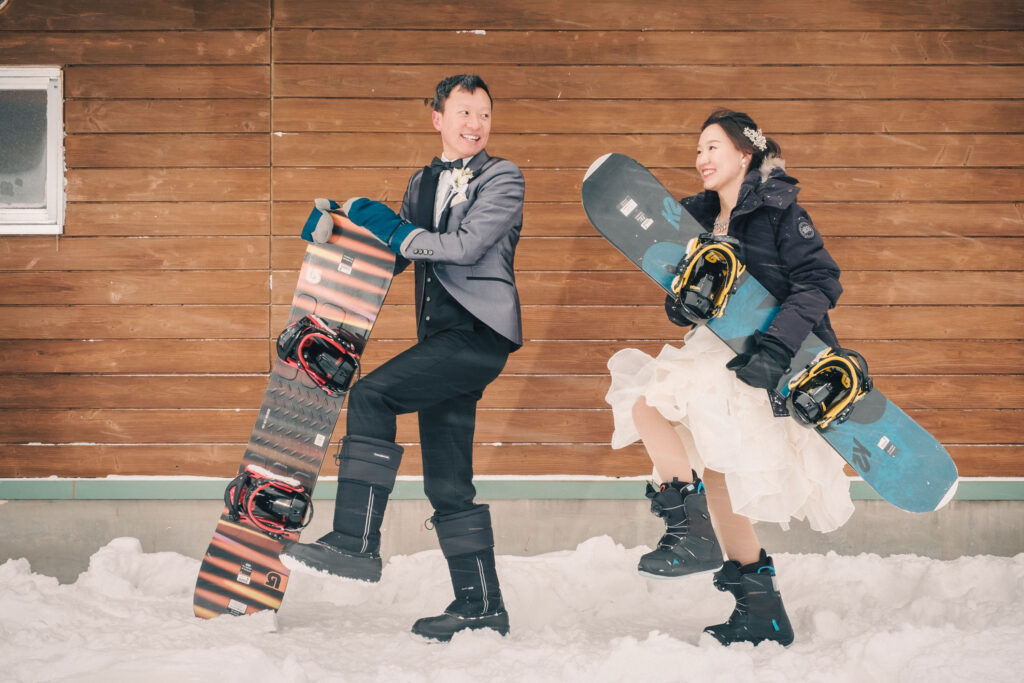 Mt. Yohtei
Niseko has a lot of snow, but on a clear day, Mt. Yotei can be seen.
If you are lucky, you can have Mt. Yotei in the background.