FAQ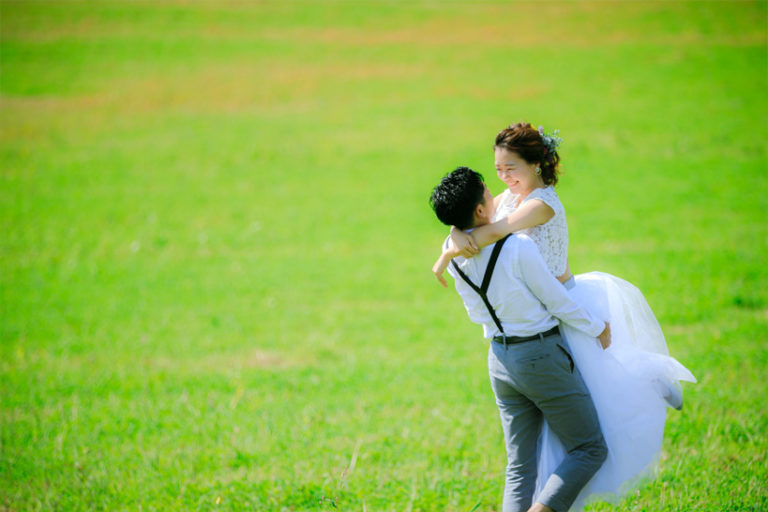 Which language is available?
English or Japanese
How can I apply for a tour?
Please contact us by contact form. We will reply you in 2 to 3 business days.
When can I choose the gowns?
On the shooting day or before the photo tour. Please give us your size information. We will prepare for your fitting with your information.
When should we pay?
We ask you to make 50% deposit on application. We recommend to pay the deposit at least 1 month before the photo shooting in case of any troubles. After the deposit, we start to book all the things (facilities, staff, car and so on).
Please pay the balance on the shooting day.
If you cancel the tour more than 1 week before the shooting day, we can repay the deposit.
How can we pay?
Deposit : Bank transfer or PayPal is available for deposit. If you choose PayPal, we will send you an invoice from PayPal account.
Balance : You can use cash or credit card at the dress shop. "Visa or Master" are available.
How much is the cancellation fee?
 Cancellation is 50% of package fee.
Can we cancel if weather conditions are not favorable?
No. We try to find another place inside building or another day in your travel schedule. If we cannot do that, we take photos at studio.