Pre-wedding plans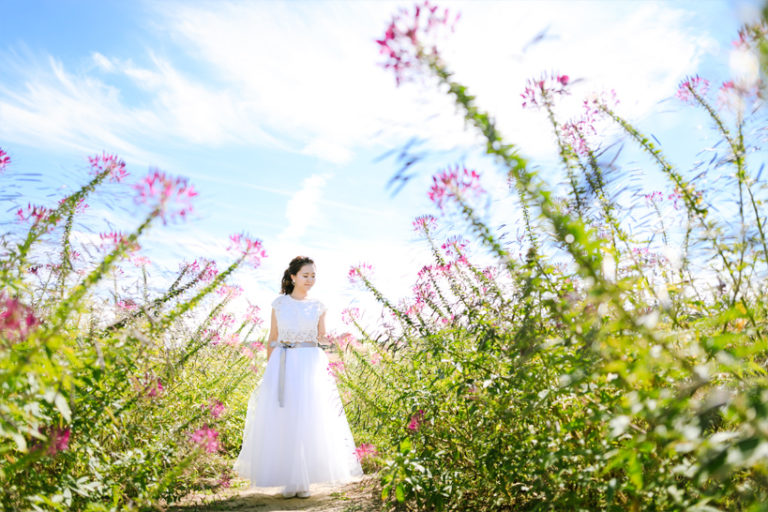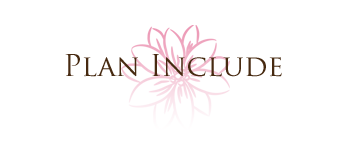 Plan Details
Gown
You can select from approx. 50 wedding dresses, 20 evening dresses, 60 tuxedos, 30 kimonos within the package.
Accessories
Dress style : Bouquet, shoes, head accessories (flower or tiara), necklace, earrings

Kimono style : kimono socks, fan, kimono shoes

Participant
Photographer, beautician, interpreter attend your tour.
Photo Data
We will send you download link after your tour.

Even if the number of photos is over the guaranteed, we don't ask you extra fee for it.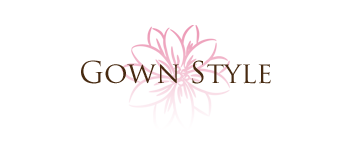 Dress choices: select from

Wedding dress (white)

or

Evening dress (cocktail dress)

.

Kimono choices: select from

White kimono (Shiromuku)

or

Color kimono (Irouchikake)

.
Moerenuma park
Takino Park
Gokoku Shrine
Historical Village of Hokkaido
Yurigahara park
Nakajima Park
Ecorin Village (Eniwa city)
Saikano Sato / Flowerland Kamifurano / Torinuma park / Hinode Park / and so on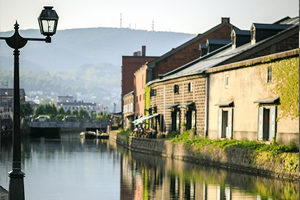 We can go Otaru, Niseko and any other places in Hokkaido. Please ask the details.