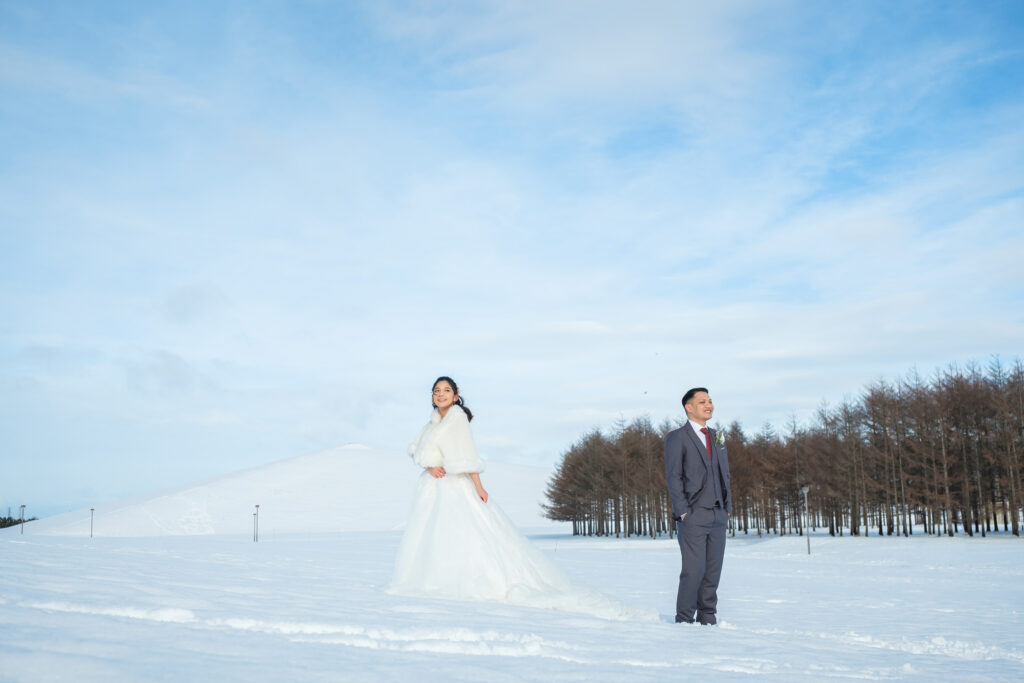 Short plan
From the makeup start About 4 to 5 hours until shooting end. (Including moving and break time)

Color correction data
100~200 pics
1 kind of costume is limited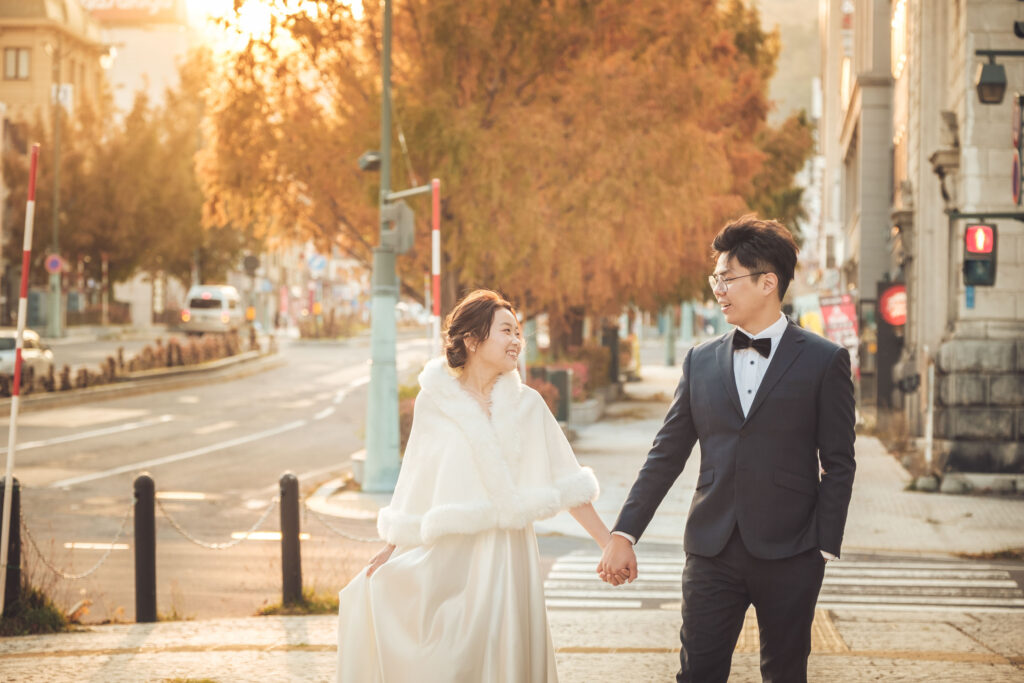 Standard plan
From the makeup start About 6 to 7 hours until shooting end. (Including moving and break time)

Color correction data
200~300 pics

1-2 kinds of costumes are limited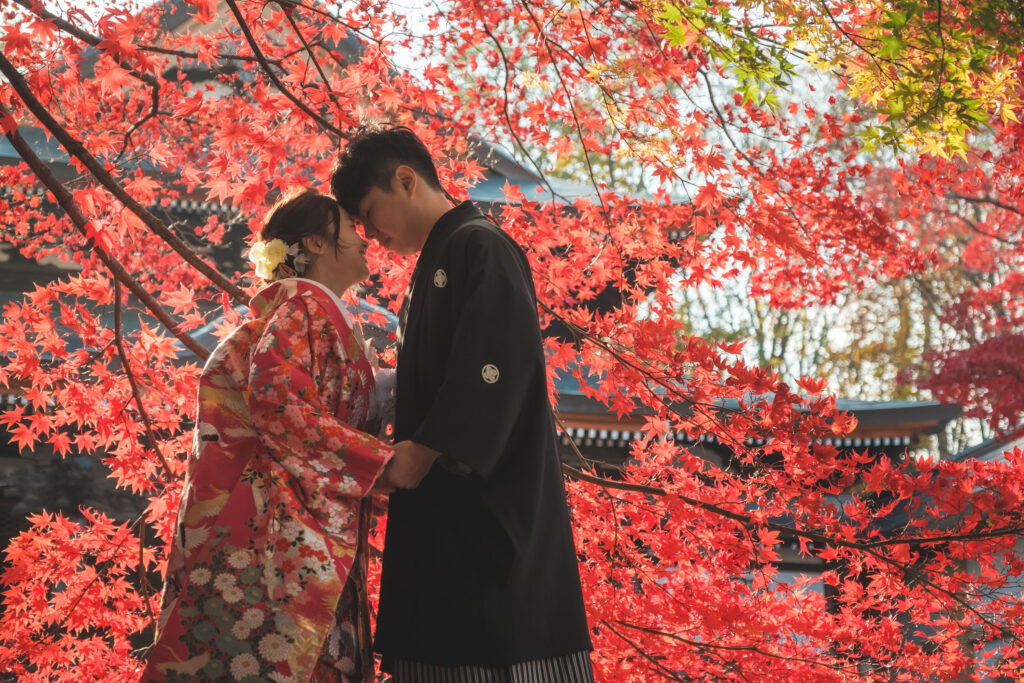 Full day plan
From the makeup start About 10 to11 hours until shooting end. (Including moving and break time)
Color correction data
300~400 pics
2- 3kinds of costumes are limited
Free gift : Slide show
*If you apply for "Full day plan", you will get "Slide show of your photo tour" as free gift.
Details
Photo data

We will send you download link after your tour. It takes around 3-4 weeks.

Photo Edition

We do basic photo color correction. Slimming is possible for no more than 10 pieces at no additional charge. Special modifications such as changing the color of the sky or compositing snow may incur additional charges.

Participant

A photographer and a hair-makeup artist, an English interpreter join your photo tour.

Rental Costume

Renal costume (kimonos and gowns) are additional options.

If you want, it is possible to bring your gown and suit.

Rental Dress include : Bouquet, shoes, head accessories (flower or tiara), necklace, earrings.

Rental Kimono include : kimono socks, fan, kimono shoes

You can select from approx. 50 wedding dresses, 20 evening dresses, 60 tuxedos, 30 kimonos. There are some upgrade costumes.(*extra fee)

Traditional kimono

These traditional kimonos are formal and exclusive to weddings. Those are made of silk.

Casual (Easy) kimono

These casual kimonos are made of cotton or artificial materials and are everyday wear.
Things you bring yourselves
Black and white socks for groom
Shirts for groom's suit (can be rented if you don't have)
For kimono: V-neck shirts for groom and bride,
For dress (for bride): strapless-bra and stocking (for warm season) or tights (for winter)
In winter, winter boots and heat packs.
Shooting spots
Sapporo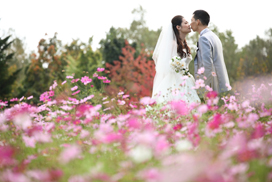 Otaru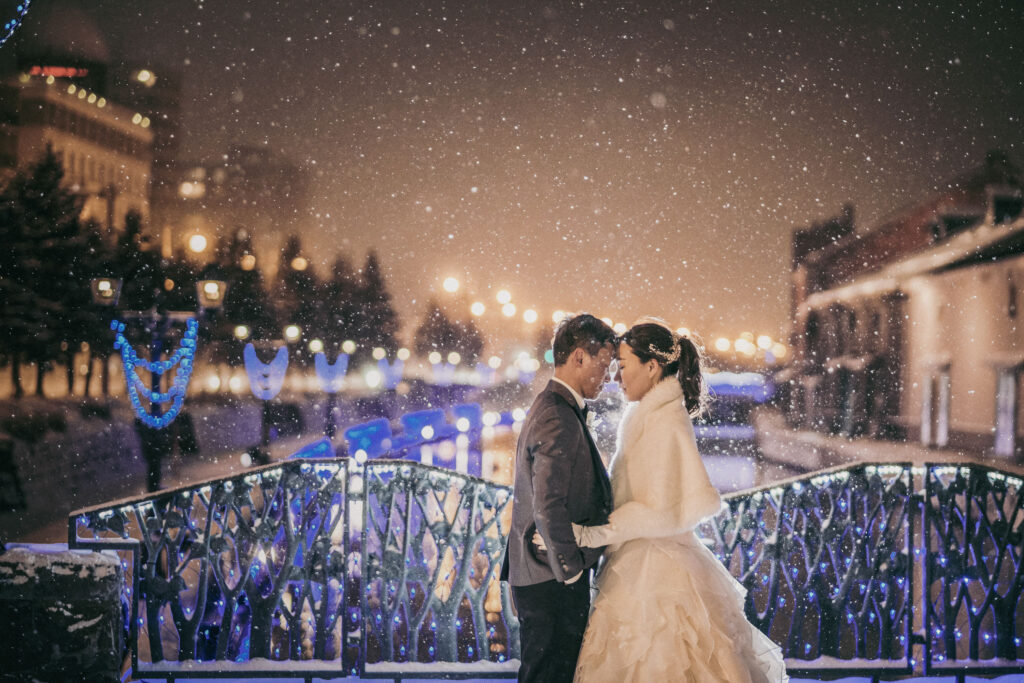 Niseko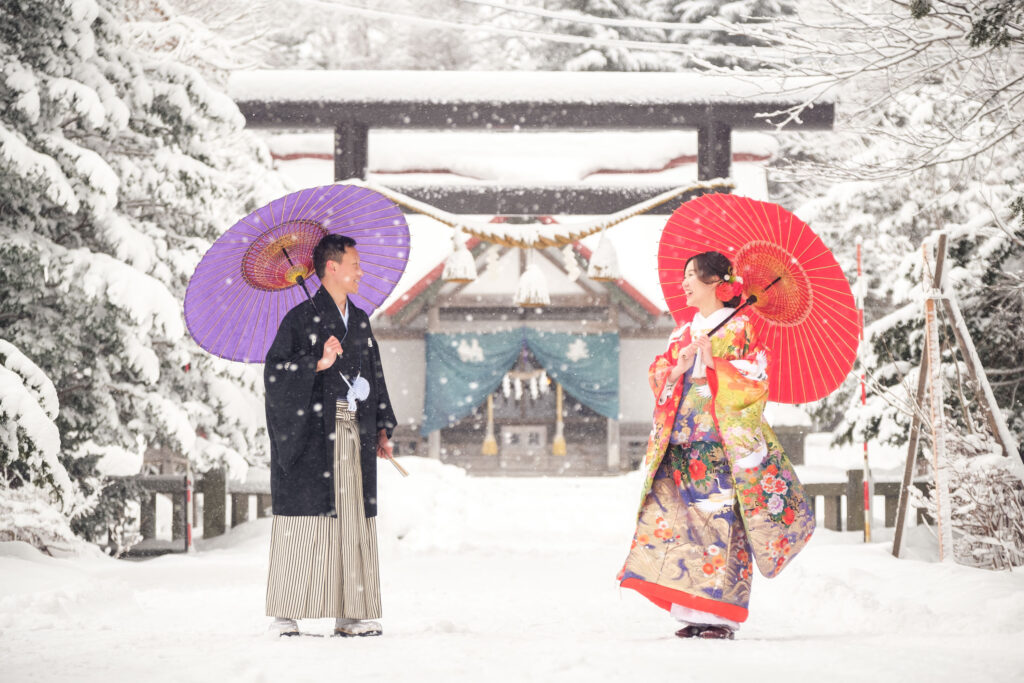 Lake Toya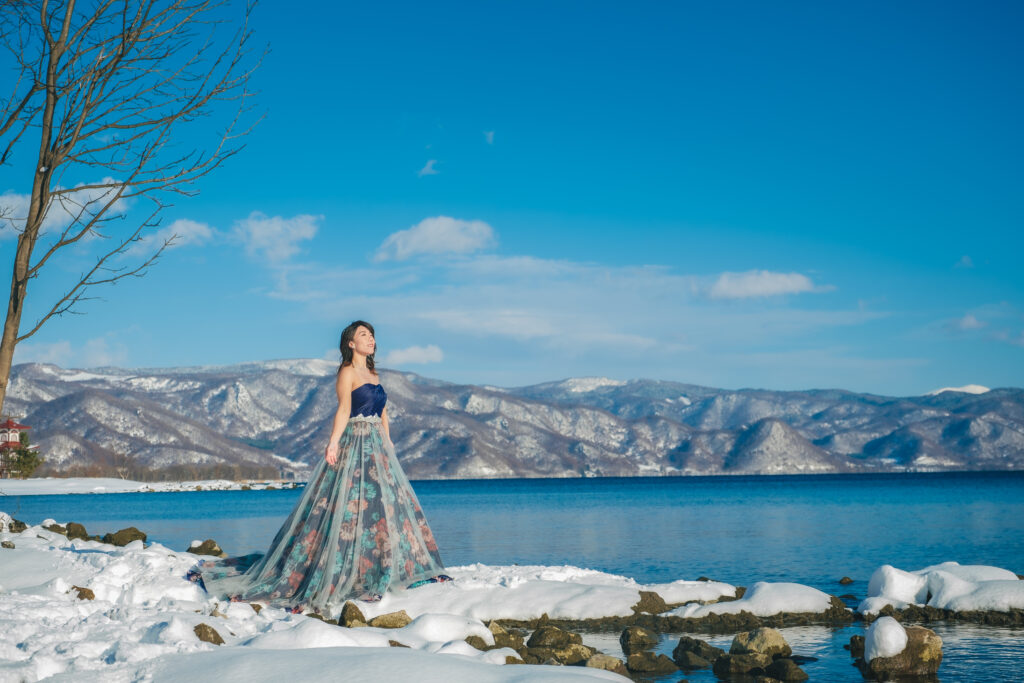 Furano & Biei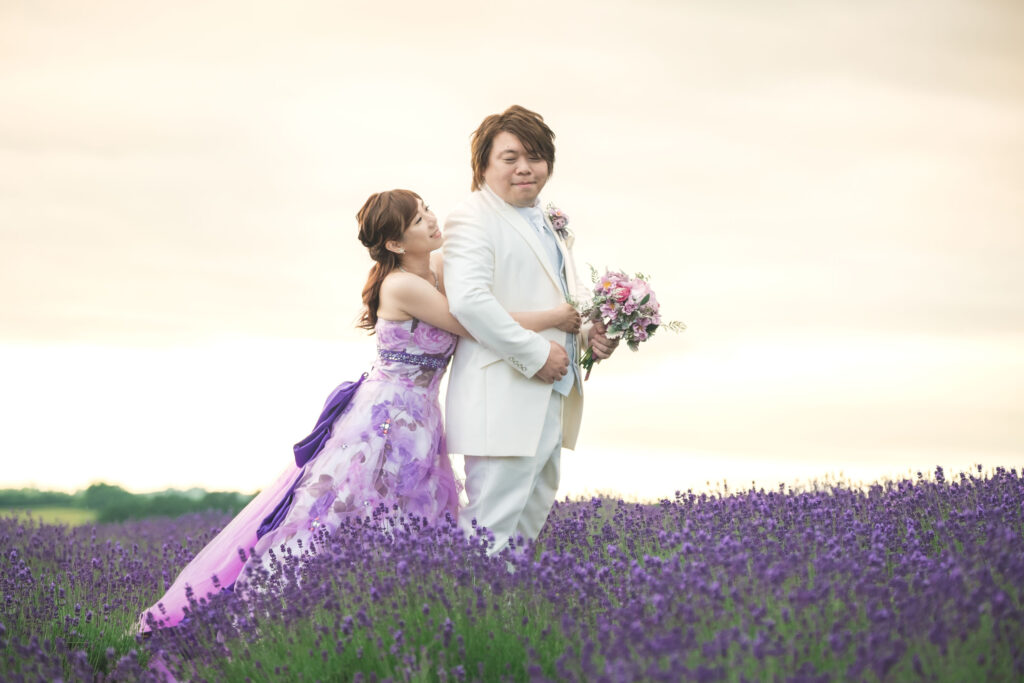 We can go any other places in Hokkaido. If you have some request, please ask us.