Dress
You can select wedding white dress from 40-50 choices.
Accessories and a bouquet, shoes are included.
These pictures are some of our collections. The collection may change without notification.
Some dresses may extra charge.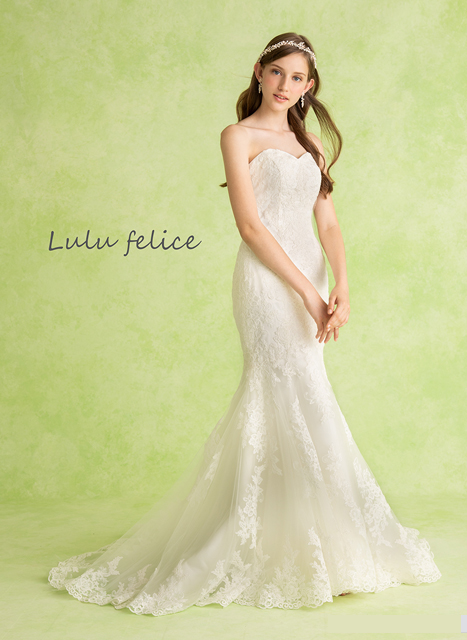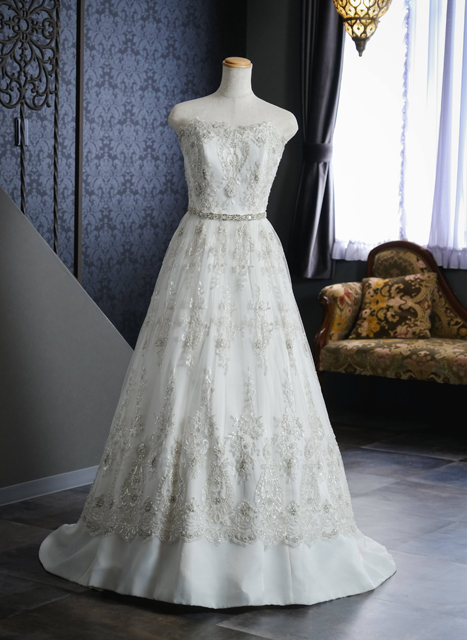 Tuxedo
We have approx. 60 tuxedos. White, Black, Gray, Silver, Brown, Beige and so on.
Shoes and all accessories are included.