Otaru is a quaint tourist destination with many great photo spots.
Otaru Canal is the most popular place. Besides that, there are many other historical buildings.
In addition to Otaru's historic city center, you can also go a little further and shoot in a natural setting overlooking the magnificent sea.
Otaru Canal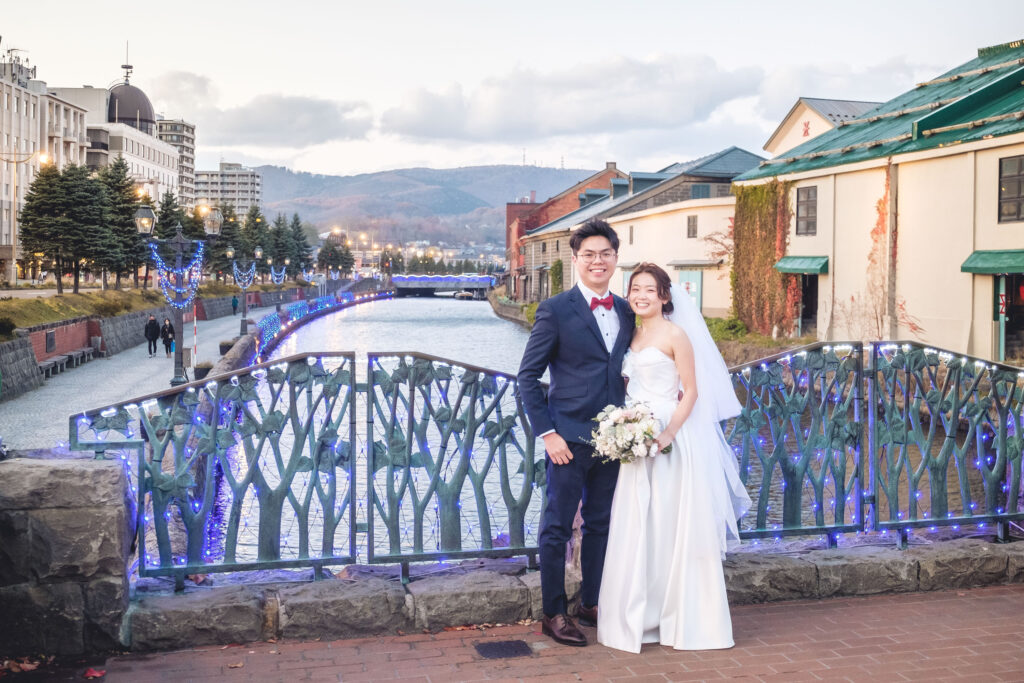 Otaru city area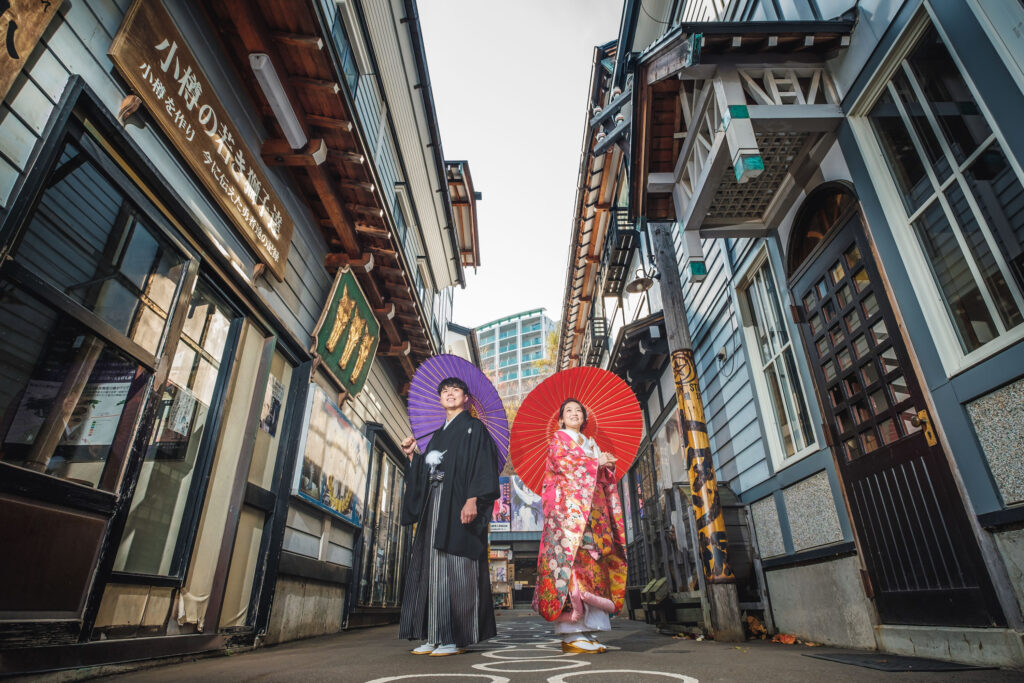 Otaru cape area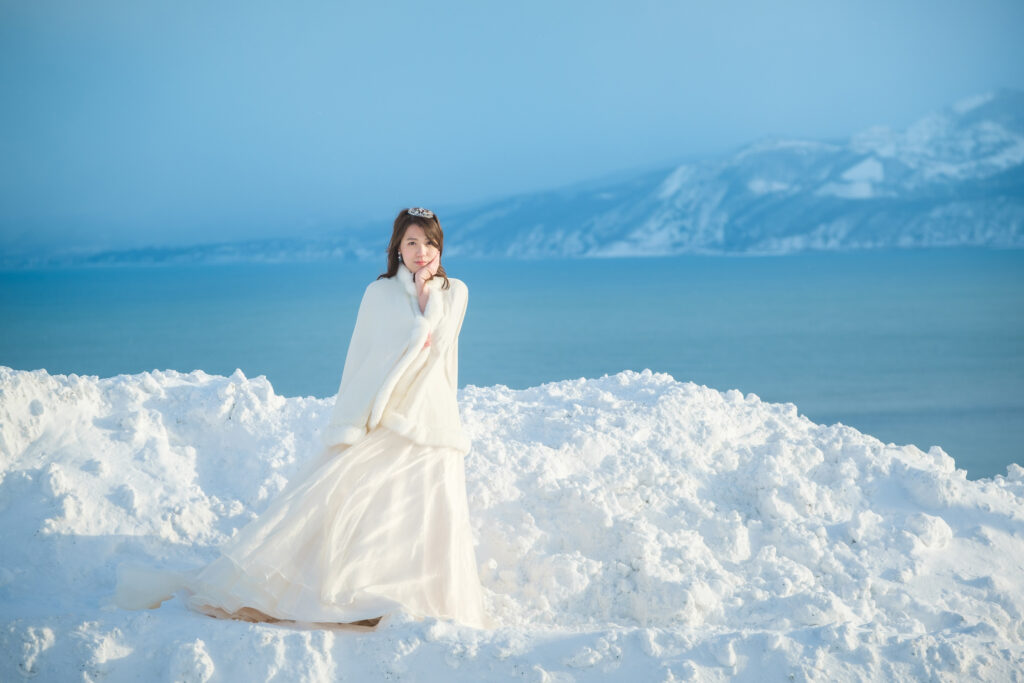 Otaru temple